Gathering Public Input
Election Administration Plan
Under California law we are required to submit an Election Administration Plan (EAP) for the purposes of outlining our Vote Center planning. The following timeline outlines the major milestones and meetings that will be used for the formation of the plan, which will be submitted to the Secretary of State.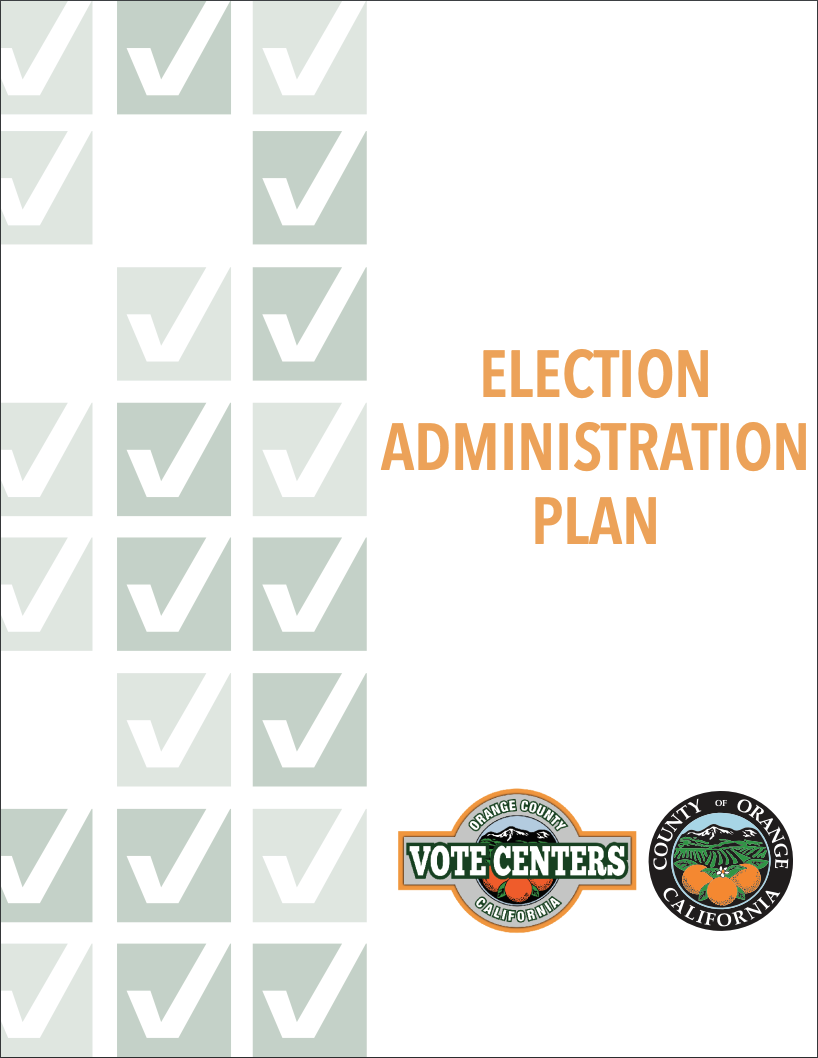 Get Involved in Vote Center Planning
Public meetings are being conducted to gather input.
California law requires extensive public outreach during the transition to Vote Centers. Our teams will be throughout Orange County gathering input from community members. We will be going beyond the statutory requirement with an extensive series of workshops and meetings, all designed to help shape the future of voting in Orange County.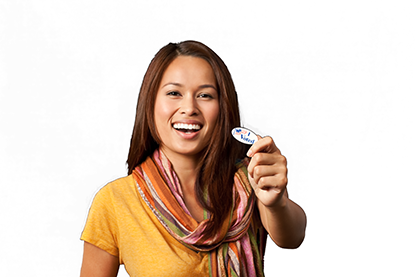 Language Assistance Feedback Opportunities
These opportunities listed below are intended for the public to share feedback on which Vote Centers should have in-person language support.
Language
Time
Location
Spanish
Wednesday, January 29, 2020
7:30am
Jagerhaus Restaurant
2525 E Ball Rd., Anaheim, CA 92806

Flyer
Vietnamese
Friday, January 24, 2020
4pm-10pm

Saturday, January 25, 2020
11am-10pm

Sunday, January 26, 2020
11am-9pm
UVSA Tet Festival
88 Fair Dr, Costa Mesa, CA 92626

Flyer
Chinese
Saturday, January 25, 2020
9am-4pm
Golden Rat Year Spring Festival
South Coast Chinese Cultural Center/Irvine Chinese School Gym
9 Truman St., Irvine, CA 92620

Flyer
Korean
Wednesday, February 5, 2020
10am-11am
The Source
1st floor, an open space between Jamba Juice and the parking structure
6940 Beach Blvd., Buena Park, CA 90621

Flyer
Tagalog
Saturday, February 8, 2020
2pm
Placentia City Hall, Meeting Room
411 E. Chapman Ave.
Placentia, CA 92870

Flyer
Farsi (Persian)
Monday, February 10, 2020
11:00am - 12:30pm
Newport Beach Public Library
1000 Avocado Ave, Newport Beach, CA 92660

Flyer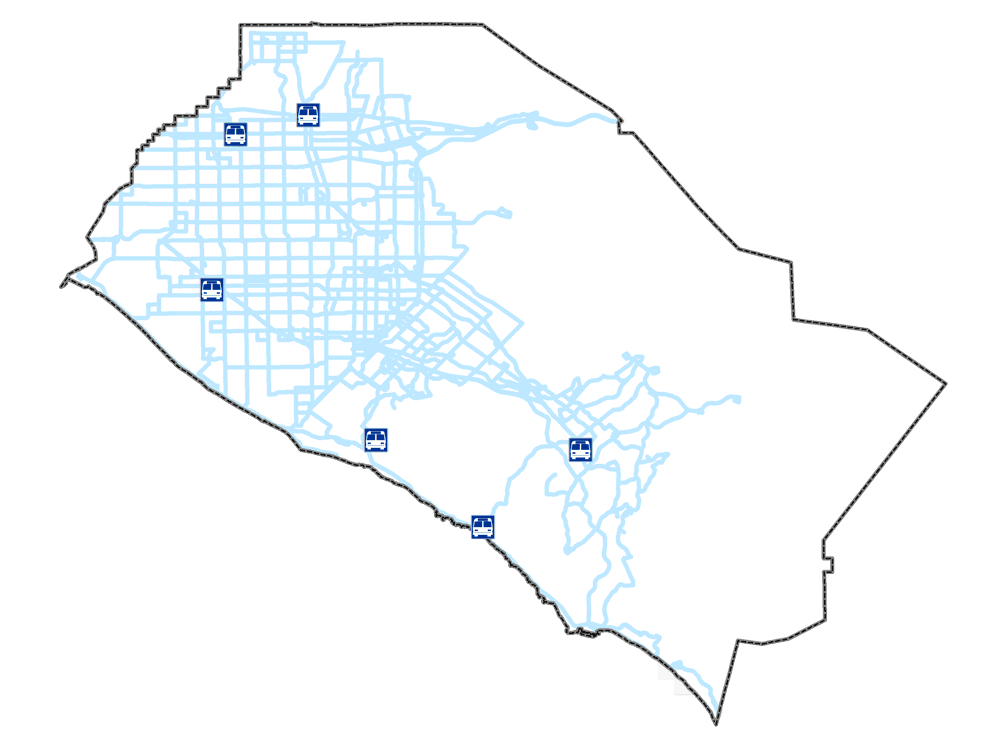 Roadshow to Vote Centers 2020 Timeline
The Roadshow to Vote Centers 2020 is a traveling monthly meeting where staff will provide vote center planning updates.
Date and Time
Organization
Location
May 17, 2019
12pm
Government Administrators
Irvine Civic Center
1 Civic Center Plaza, Irvine, CA 92606
June 2, 2019
4:30pm
Together We Will OC
IRWD Duck Club
15 Riparian Way, Irvine, CA 92612
July 15, 2019
10:15am
League of Women Voters of
Orange County
Sisters of St. Joseph
480 S. Batavia Street, Orange, CA 92868
August 22, 2019
6pm
Republican Women Federated of
Orange County
Registrar of Voters Office
1300 S. Grand Avenue, Santa Ana, CA 92705
September 23, 2019
6:30pm
Democratic Party of
Orange County
DPOC Headquarters
1916 W. Chapman Avenue, Orange, CA 92868
October 21, 2019
7pm
Orange County
Republican Party
Hilton Costa Mesa
3050 Bristol Street, Costa Mesa, CA 92626
November 13, 2019
11:30am
CSU Fullerton
Cal State Fullerton, Pollack Library North
Room 130, 800 N State College Blvd., Fullerton, CA 92831
The 2020 Presidential Primary Election is on Tuesday, March 3, 2020.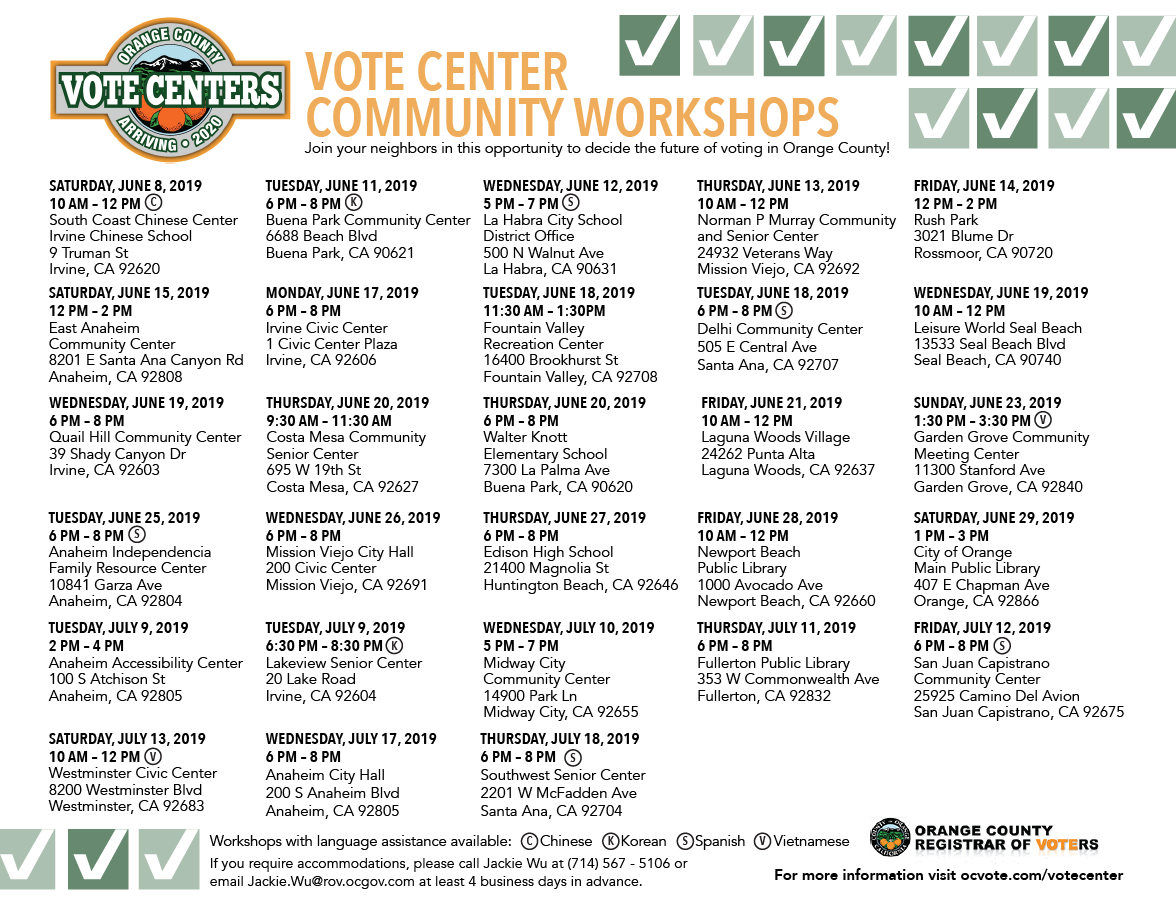 Date/Time
Description
Location
6/8/2019
10am-12pm
Chinese (Irvine)
South Coast Chinese Cultural Center
9 Truman St., Irvine, CA 92620
6/11/2019
6pm-8pm
Korean (Buena Park)
Buena Park Community Center
6688 Beach Blvd., Buena Park, CA 90621
6/12/2019
5pm-7pm
Spanish (La Habra)
La Habra City School District Office
500 N. Walnut Ave., La Habra, CA 90631
6/13/2019
10am-12pm
Disability – South (Mission Viejo)
Norman P. Murray Community Senior Center
24932 Veterans Way, Mission Viejo, CA 92692
6/14/2019
12pm-2pm
BOS 2 (Rossmoor)
Rush Park
3021 Blume Dr., Rossmoor, CA 90720
6/15/2019
12pm-2pm
BOS 3 (Anaheim Hills)
East Anaheim Community Center
8201 E. Santa Ana Canyon Rd, Anaheim, CA 92808
6/17/2019
6pm-8pm
BOS 3 (Irvine)
Irvine Civic Center
1 Civic Center Plaza, Irvine, CA 92606
6/18/2019
11:30am-1:30pm
BOS 1 (Fountain Valley)
Fountain Valley Recreation Center
16400 Brookhurst St. Fountain Valley, CA 92708
6/18/2019
6pm-8pm
Spanish (Santa Ana)
Delhi Community Center
505 E. Central Ave., Santa Ana, CA 92707
6/19/2019
10am-12pm
BOS 2 (Seal Beach)
Leisure World Seal Beach
13533 Seal Beach Blvd., Seal Beach, CA 90740
6/19/2019
6pm-8pm
Farsi (Persian) (Irvine)
Quail Hill Community Center
39 Shady Canyon Dr., Irvine, CA 92603
6/20/2019
9:30am-11:30am
BOS 2 (Costa Mesa)
Costa Mesa Community Senior Center
695 W 19th St, Costa Mesa, CA 92627
6/20/2019
6pm-8pm
Tagalog (Buena Park)
Walter Knott Elementary School
7300 La Palma Avenue, Buena Park, CA 90620
6/21/2019
10am-12pm
BOS 5 (Laguna Woods)
Laguna Woods Village
24262 Punta Alta, Laguna Woods, CA 92637
6/23/2019
1:30pm-3:30pm
Vietnamese (Garden Grove)
Garden Grove Community Meeting Center
11300 Stanford Ave., Garden Grove, CA 92840
6/25/2019
6pm-8pm
Spanish (Anaheim)
Anaheim Independencia
Family Resource Center
10841 Garza Ave., Anaheim, CA 92804
6/26/2019
6pm-8pm
BOS 5 (Mission Viejo)
Mission Viejo City Hall
200 Civic Center, Mission Viejo, CA 92691
6/27/2019
6pm-8pm
BOS 2 (Huntington Beach)
Edison High School
21400 Magnolia St., Huntington Beach, CA 92646
6/28/2019
10am-12pm
BOS 2 (Newport Beach)
Newport Beach Public Library
1000 Avocado Ave, Newport Beach, CA 92660
6/29/2019
1pm-3pm
BOS 3 (Orange)
City of Orange Main Public Library
407 E Chapman Ave. Orange, CA 92866
7/9/2019
2pm-4pm
Disability – North (Anaheim)
Anaheim Accessibility Center
100 S. Atchison St. Anaheim, CA 92805
7/9/2019
6:30pm-8:30pm
Korean (Irvine)
Lakeview Senior Center
20 Lake Rd, Irvine, CA 92062
7/10/2019
5pm-7pm
BOS 1 (Midway City)
Midway City Community Center
14900 Park Lane, Midway City, CA 92655
7/11/2019
6pm-8pm
BOS 4 (Fullerton)
Fullerton Public Library
353 W. Commonwealth Ave, Fullerton, CA 92832
7/12/2019
6pm-8pm
Spanish (San Juan Capistrano)
San Juan Capistrano Community Center
25925 Camino Del Avion, San Juan Capistrano, CA 92675
7/13/2019
11am-1pm
Vietnamese (Westminster)
Westminster Civic Center
8200 Westminster Blvd., Westminster, CA 92683
7/17/2019
6pm-8pm
BOS 4 (Anaheim)
Anaheim City Hall
200 South Anaheim Blvd., Anaheim, CA 92805
7/18/2019
6pm-8pm
BOS 1 (Santa Ana)
Southwest Senior Center
2201 W McFadden Ave, Santa Ana, CA 92704